Whether you're looking to re-vamp your kitchen countertops or create amazing stone and tile designs for your new-build home, Victory Surfaces is here to help.
Restoration & More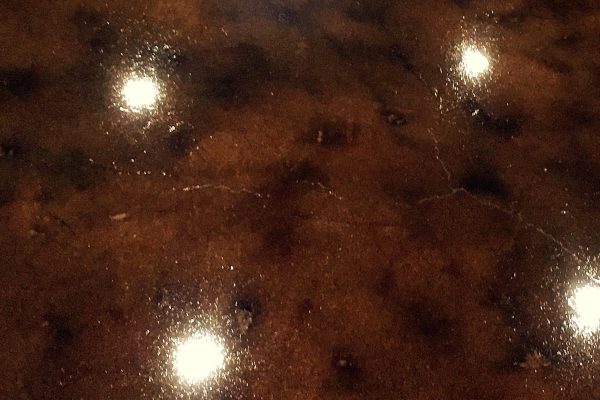 Concrete Restoration & Polishing
Looking to polish a dulled basement floor or add a new color or design to a game room? Victory Surfaces can meet your project needs with our concrete re-polishing services. Using surface dyes and staining, strategic design cuts, and varying levels of polished, honed looks, we can help you make an existing surface look like new.
View Gallery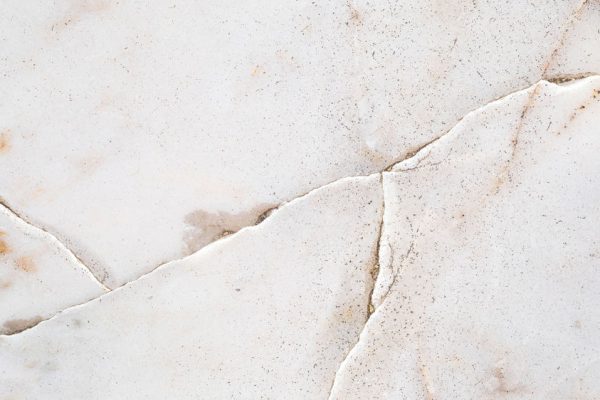 Surface Restoration
Furniture pieces, table tops, natural stone tile floors, windowsills, fireplace hearths and surrounds. All of these items can become scratched or dulled with age and use. As an alternate to replacing consider surface restoration. Whether you want varying levels of polish intensity or perhaps color-matched epoxy crack and dent fillings, we can help elongate the lifespan of your existing stone pieces. Items can be polished on a job site or in our shop, depending on your project needs.
View Gallery