Residential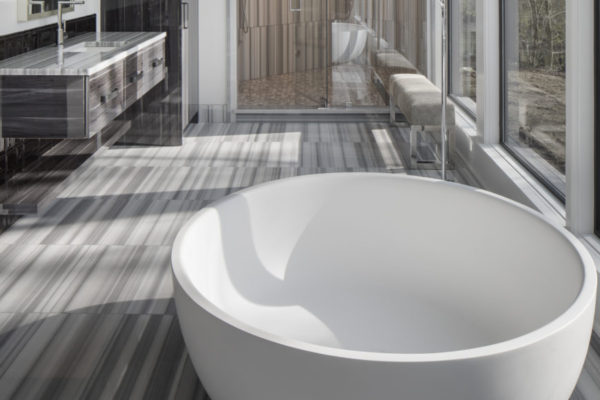 Bathrooms and Sinks
View
As one of the most personal spaces in a home, at Victory Surfaces we're here to help you create a bathroom oasis. From remodels to new builds, we provide vanity tops, custom stone sinks, tub decks, trim pieces and shelving, heated floor systems, and more! Stop in to select the perfect natural stone, quartz, or porcelain for your bathroom.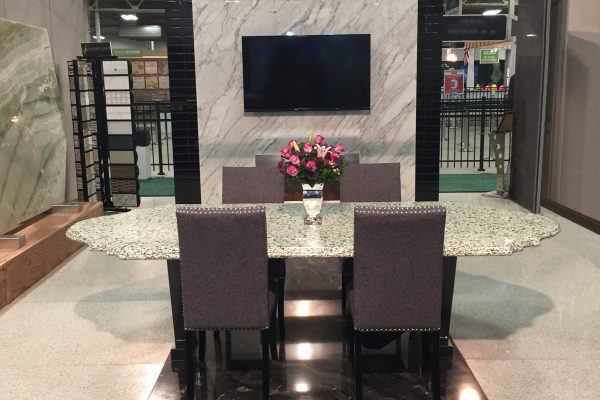 Fireplaces and More
View
Natural stone, porcelain, ceramic, and Dekton are just some of your top choices available for your gas or wood-burning fireplace. From striking floor-to-ceiling great room designs to cozy reading nooks, stone and tile fireplaces can create the environment you're looking for.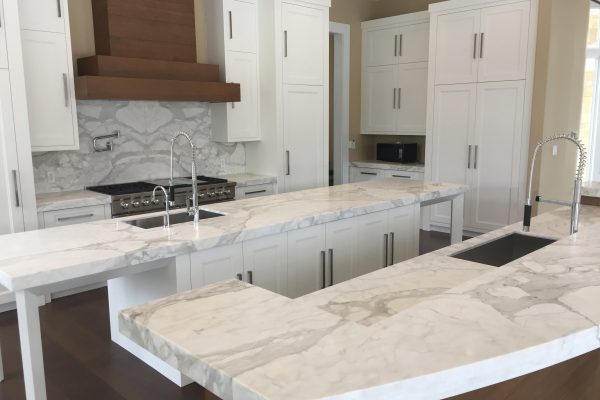 Kitchen Surfaces
View
At Victory Surfaces we help to make the kitchen your favorite room of the house! Contemporary or traditional, simple edges or elaborate, we offer an array of services to help make your kitchen a true reflection of you. Starting with countertops and adding on integrated sinks, waterfall legs, full height stone backsplashes, mosaic work, floor tile install, or window shelves and trim pieces, we're here to upgrade your design.
Commercial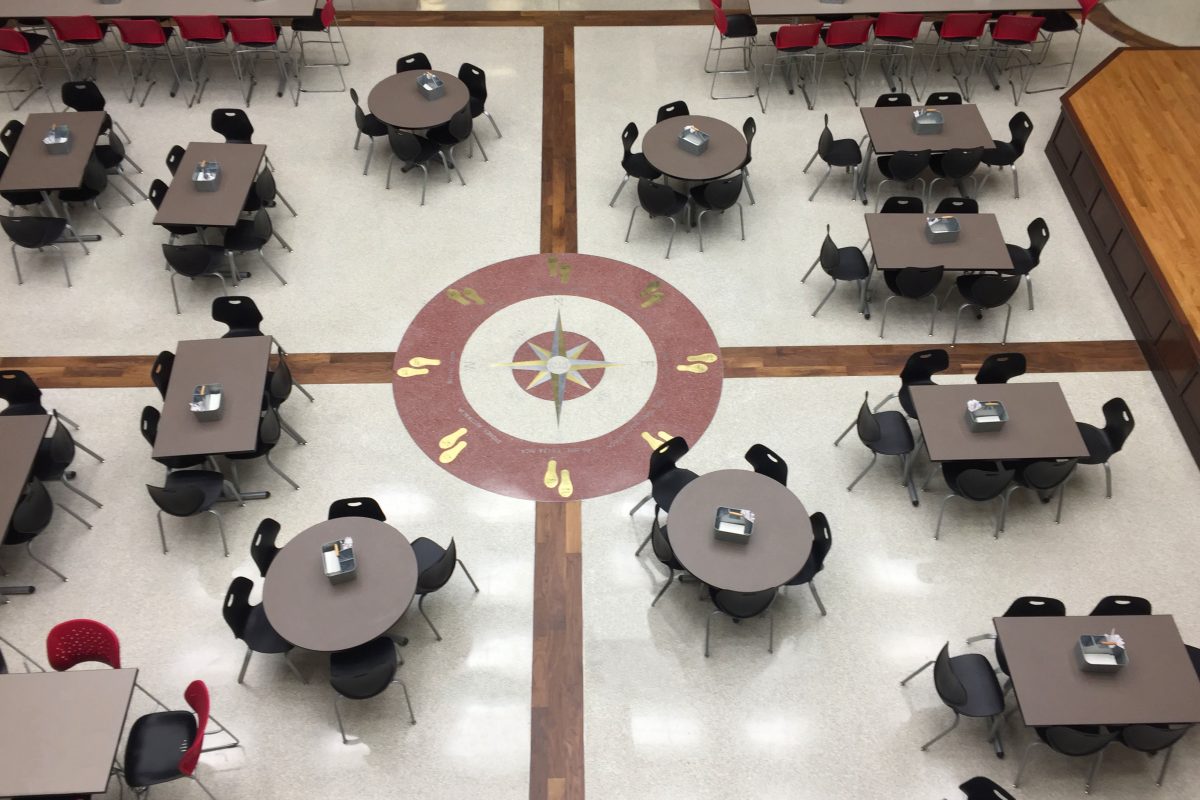 Terrazzo Designs & Logos
View
As one of the most customizable products on the market, terrazzo is perfect for creating a long lasting emblem, be it a personal symbol or business trademark. With designs ranging from something simple and crisp to intricate and vivid, terrazzo is sure to capture the look you're going for!